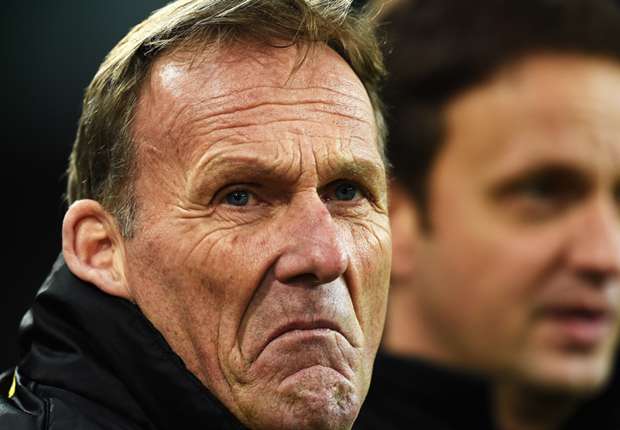 Borussia Dortmund chief executive Hans-Joachim Watzke said the club does not plan to sell their star players like Pierre-Emeric Aubameyang.
Players from Gabon was being hunted many top European clubs since productivity with Dortmund this season, in which he has scored 24 goals from 23 appearances.
But Aubameyang itself has no plans to leave Dortmund and Watzke also confirmed the club does not intend to sell their players.
"I can dismiss transfer news out to our best players at the moment. Removing the best players we had nothing on our agenda," said Watzke, Wednesday (13/1).
"Every week there will always be crap. Ilkay Gundogan and Mats Hummels, they seem reportedly resigned last season. All of this will continue," he said.